Quality checks on anodic treatments
New Oxidal carries out anodizing treatments on parts intended for each product sector, iscertified DNV-GL iso 9001:2015 and it is an approved supplier of the major Italian companies. It makes work in compliance with the RoHS directiveand practices strict controls on the product and the process to ensure results that live up to expectations.
New Oxidal Srl


Quality Controls & Certifications

New Oxidal constantly monitors the functionality of the plant and periodically performs the analysis of chemical-physical solutions in the internal chemical laboratory. Equipped with instrumentation for the analysis of the concentrations and activity of each solution in the plant and for the non-destructive detection and tests on the product, it makes use of the continuous collaboration with highly recognized external laboratories to which it entrusts the execution of the destructive tests to guarantee the total neutrality of third party certification.

In addition to the essential checks on the system, sample checks are then carried out for each production batch on the details machined in order to ascertain that they comply with the expected quality. Specifically, the following main checks are carried out:


Thickness measurement (ISO 2360:2017);
Colorimetricl measurement;
Gloss measurement (ISO 7668:2010);
Verification of the general quality of the surface;
Fixation check test (Scott method) (ISO 2143:2010);
Corrosion resistance test;
Microscopic analysis.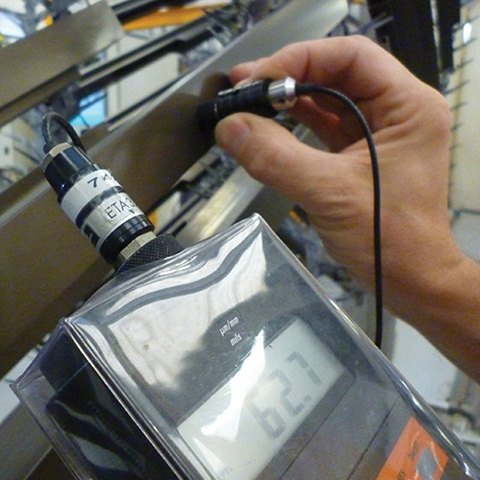 Upon customer's request, New Oxidal can also produce a declaration of conformity for each individual production batch..
Environmental impact of the company
New Oxidal, a DNV-GL iso 9001: 2015 certified company in Brescia, complies with the sector regulations concerning energy consumption and environmental emissions, in particular the RoHs directive. The maintenance of low levels of environmental impact is guaranteed by the constant updating and modernization of the existing plants, whose performance is constantly and rigorously monitored by New Oxidal. In our production processes, sophisticated technologies are also used to optimize the resources used and to control emissions.

In particular, we use:
Plants equipped with load management software which manage the distribution of energy in an intelligent way, optimizing the electrical load
Closed circuit process water recycling systems (up to 30%);
Software controlled abatement towers for emissions management.
CONTACT FORM


Quotes or information?
For information and quotes, call the number
+39 030 2680778
or contact us by filling out the form below: