Oxidation of Magnesium
(MgMa treatment)
---
Magnesium anodizing and magnesium alloys
Magnesium is a very light alkaline metal, about 30% less than the aluminium, and perfectly processable. It is therefore used in various fields, in particular in the aeronautical and automotive sectors, since it is perfectly suited to the production of car parts and means of transport, both by forging and by melting. Its only limitation lies in the poor resistance to corrosion, which can be remedied through an oxidation treatment of magnesium (also called anodizing) which protects the material from external agents.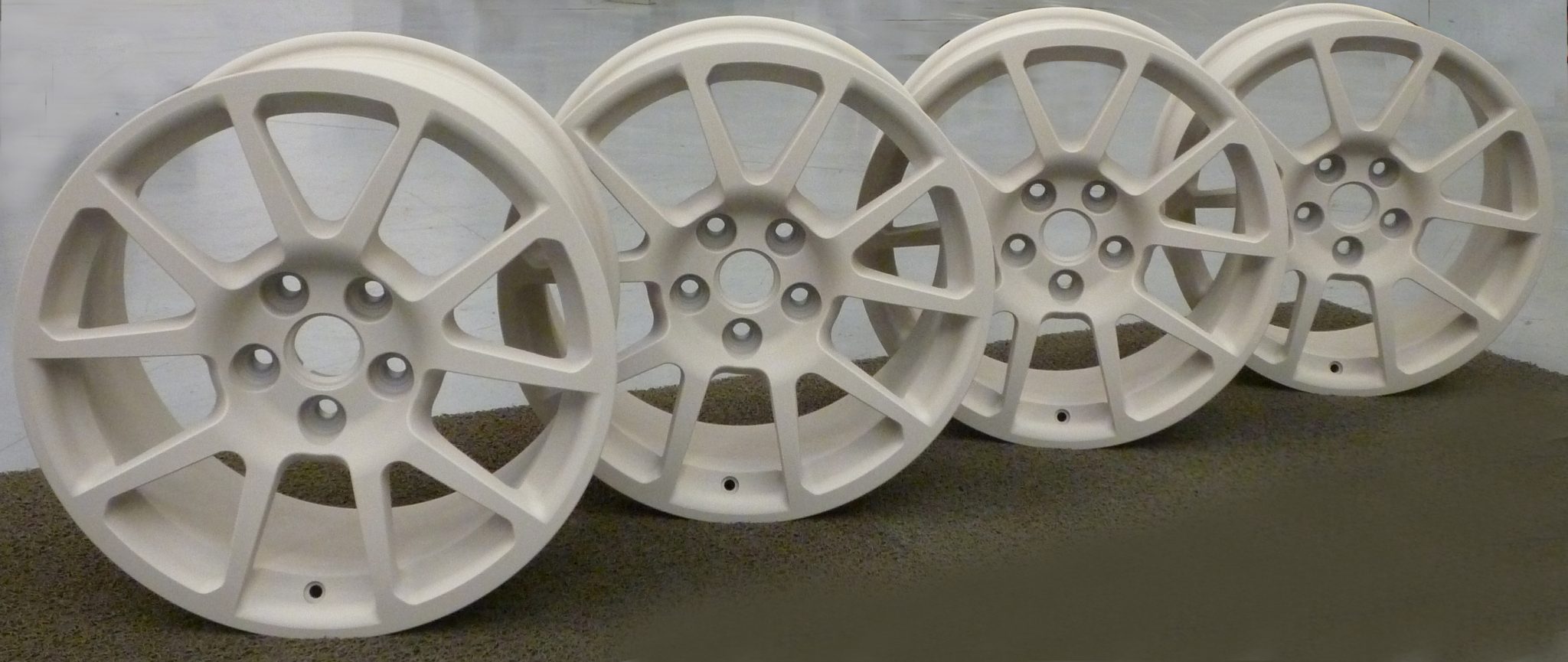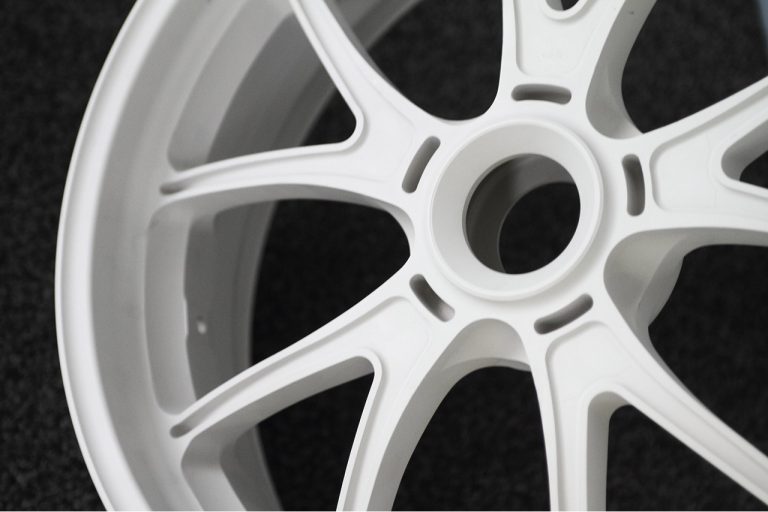 Advantages of oxidation of magnesium
New Oxidal carries out, in accordance with the RoHs directive, ecological magnesium anodizing treatments which give high resistance to wear and corrosion. This particular anti-corrosion treatment of magnesium creates a protective layer of amorphous oxide with thickness varying from 5 to 25 microns which is effective in very aggressive environmental conditions, offering high chemical resistance to substances such as hydrocarbons, alcohols, ketones and neutral saline solutions. The treatment takes place in the absence of heavy metals, with a consequent low impact on the environment and human health. The parts in magnesium or magnesium alloys can be subsequently painted directly on the oxide layer, without having to apply a primer, thanks to the high adhesion of the paints, whether they are powder, liquid or electrophoretic. This same characteristic of the anodizing layer favours any type of gluing with other material.
Oxidation of magnesium: why contact New Oxidal?
By contacting New Oxidal you will be sure to be supported by a company with many years of experience in the sector of anodizing treatments of magnesium alloys as well as aluminium and titanium, partner of industrial companies which operate in the most diverse sector. By supporting our customers right from the design phase, we guarantee excellent results in the anodizing process of the most popular magnesium alloys. Here are the main advantages of contacting New Oxidal in Brescia:
Ecology: we operate in respect of the environment, in the absence of heavy metals and with a low environmental impact;
Professionalism: each treatment is carried out in accordance with the RoHs directive;
Versatility: it is possible to carry out the anodizing process on each magnesium alloy, also the treatment increases the adhesion of the paint (whether it is powder, liquid or electrophoretic) and keeps the material suitable for any type of gluing;
Reliability:the treatment provides maximum resistance to corrosion, insulation from other metals (where there is a risk of galvanic corrosion) and protection from abrasion.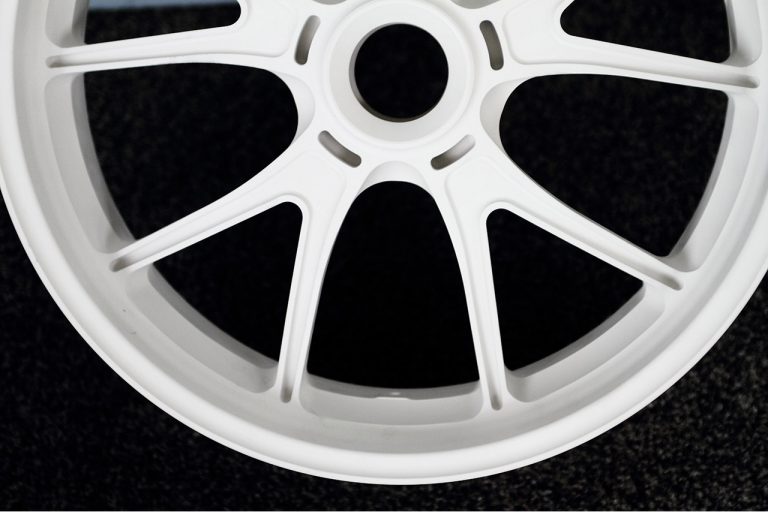 CONTACT FORM


Quotes or information?
For information and quotes, call the number
+39 030 2680778
or contact us by filling out the form below: