New Oxidal Srl


A long 40-years history and in continuous evolution
New Oxidal is a company specialized in the anodizing treatments of aluminium and magnesium and titanium alloys, partners of important industrial companies and small companies operating in the most varied production sectors, from mechanics to automotive, from sports technician to lighting technology, from design to furnishings, not to mention electronics, navigation and much more. Our constant and demanding technical research, to which we allocate resources and efforts, places us among the most advanced companies in the sector.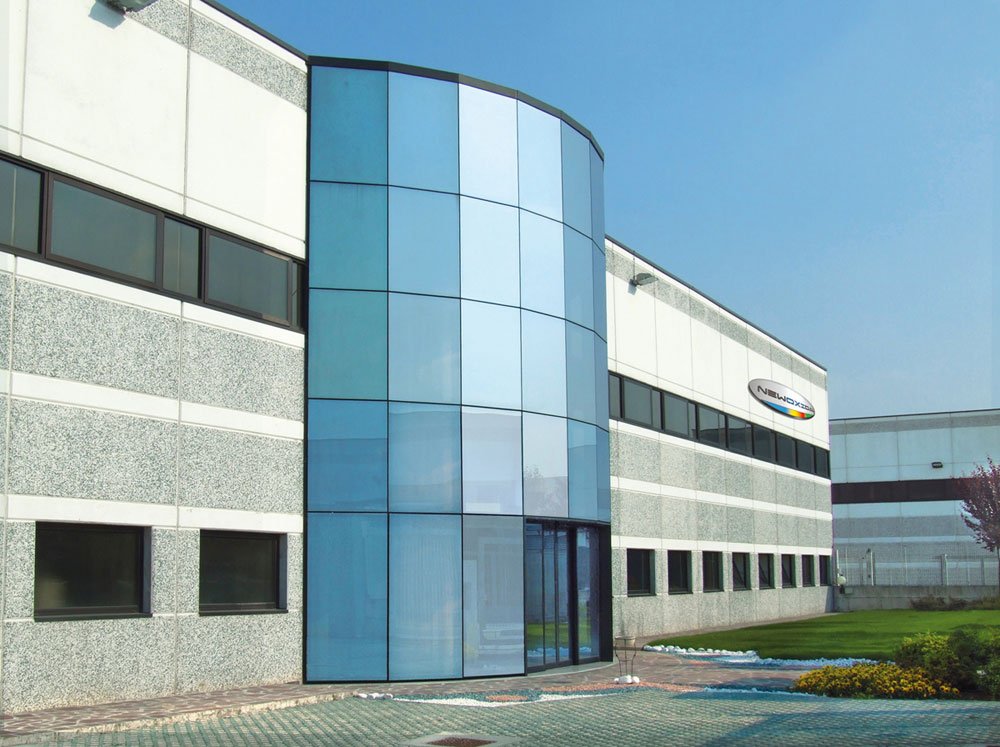 ---
Treatments carry out by New Oxidal
Thanks to our experience and to technical and plant equipment, we carry out the entire range of the anodizing treatments on finished aluminium, magnesium and titanium parts. It is divided into:
---
Ceramic anodizing of aluminium
discover more
---
Chemical conversion coating
discover more
The working method of New Oxidal
Born in Brescia, the Italian metallurgy district, in 1980, for 40 years we have been developing projects capable of supporting the growth of our customers through the creation of performing anodizing treatments and capable of satisfying the customer's requirements from every technical and aesthetic point of view. Our services provide support to the customer right from the design phase: through personalized technical advice we are able to define the most appropriate treatment for the alloys used and the intended use of the finished part as well as the aesthetic needs of the product.
Our work cycles meet all the technical standards of the sector and are calibrated to the specific customer's needs.
The computerised management of the orders allow the optimization of processing times, guaranteeing the quality of our service in every phase. Furthermore, New Oxidal in Brescia is a certified ISO 9001:2015 company. This testifies our ability to operate with professionalism and method.

Since our birth we have shown a strong propensity for the implementation of new technologies with a view to the judicious use of energy resources and respect for the environment, all of which guaranteeing quality and efficiency.

Always addressed to the organization and careful management of each business division, New Oxidal is supported by management software for the monitoring and control of each resource. Each sector is therefore carefully monitored and data analysis allows to implement actions in order to improve workflows and production processes.
CONTACT FORM


Quotes or information?
For information and quotes, call the number
+39 030 2680778
or contact us by filling out the form below: