Anodizing treatments and aesthetic finishes
New Oxidal provides a wide range of anodizing treatments for metallic, magnesium, titanium and light alloys, satisfying the requests of its customers from a technical and aesthetic point of view
360°
consultancy
We support our customers from the beginning of the project, selecting the most appropriate treatments for the alloys used and the intended use of the finished parts.
Certified
quality
We are a UNI EN ISO 9001:2015 certified company, we work in accordance with the RoHs directive and we can make declaration of conformity for each batch.
Work
optimization
Thanks to the computerized management and monitoring systems, we continuously improve our workflows by guaranteeing the customer efficiency and speed in deliveries.
Environmental
protection
We use technologies and tools that allow us to optimize the energetic resources and to limit the release of harmful substances into the environment.
Founded in 1980 in Brescia, New Oxidal is a company specialized in the anodizing treatments of aluminium and magnesium and titanium alloys. We are one of the most advanced companies in the sector, partners of important industrial companies operating in various production sectors, from mechanics to automotive, from design to electronics.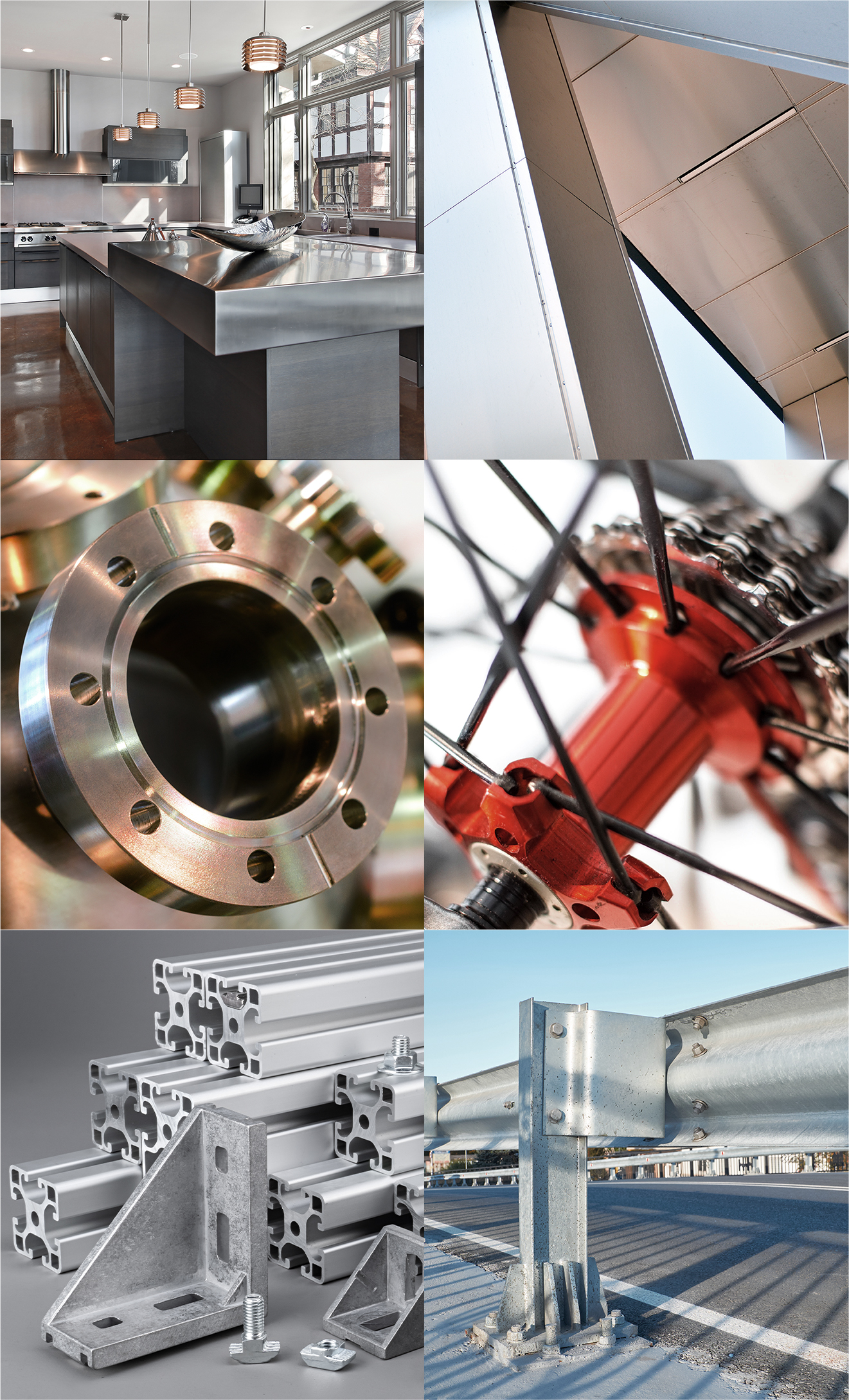 New Oxidal
operates in various market sectors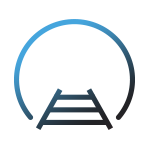 Railway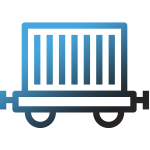 Industrial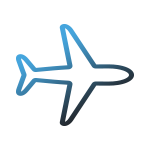 Aerospace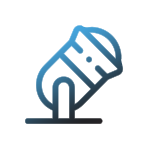 Lighting technology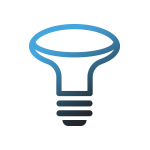 Lighting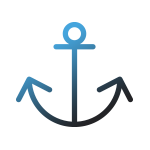 Nautical
Naval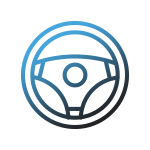 Pneumatics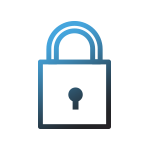 Closing
systems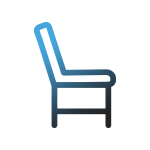 Fashion and
design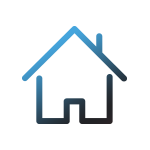 Contract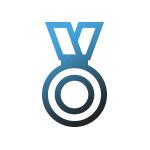 Sports
technician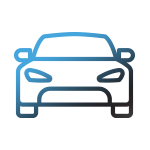 Automotive
Racing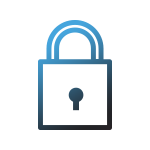 Security
systems
what do we do


Anodizing treatments,
finishing pre-treatments
metal and alloys
The anodic oxidation or anodizing is an electrochemical transformation process of the surface of an aluminium object.

By placing the object on the anode by means of an electrolysis bath, the surface is transformed into an aluminium oxide layer, indelibly adherent, with a variable thickness depending on the treatment. This oxide layer, generated in a controlled way, confers corrosion resistance, surface hardness, thermal and chemical resistance and aesthetic finish to the anodized detail. The piece is therefore protected during its use from atmospheric agents, friction and wear, torsional tensions and it is aesthetically dressed.

The aluminium colouring is one of the steps of the anodizing treatment and is obtained by the use of Clariant® organic pigments. The colouring will remain forever because it is trapped in the surface.
Our plants


New Oxidal
in Brescia

Quality and innovation of our treatments are guaranteed by two modern automated and multifunctional systems monitored through dedicated software.

In the two modern plants in Brescia, New Oxidal develops new technologies for the treatment of aluminium, magnesium and other alloys, by optimizing the energy consumption and reducing emissions.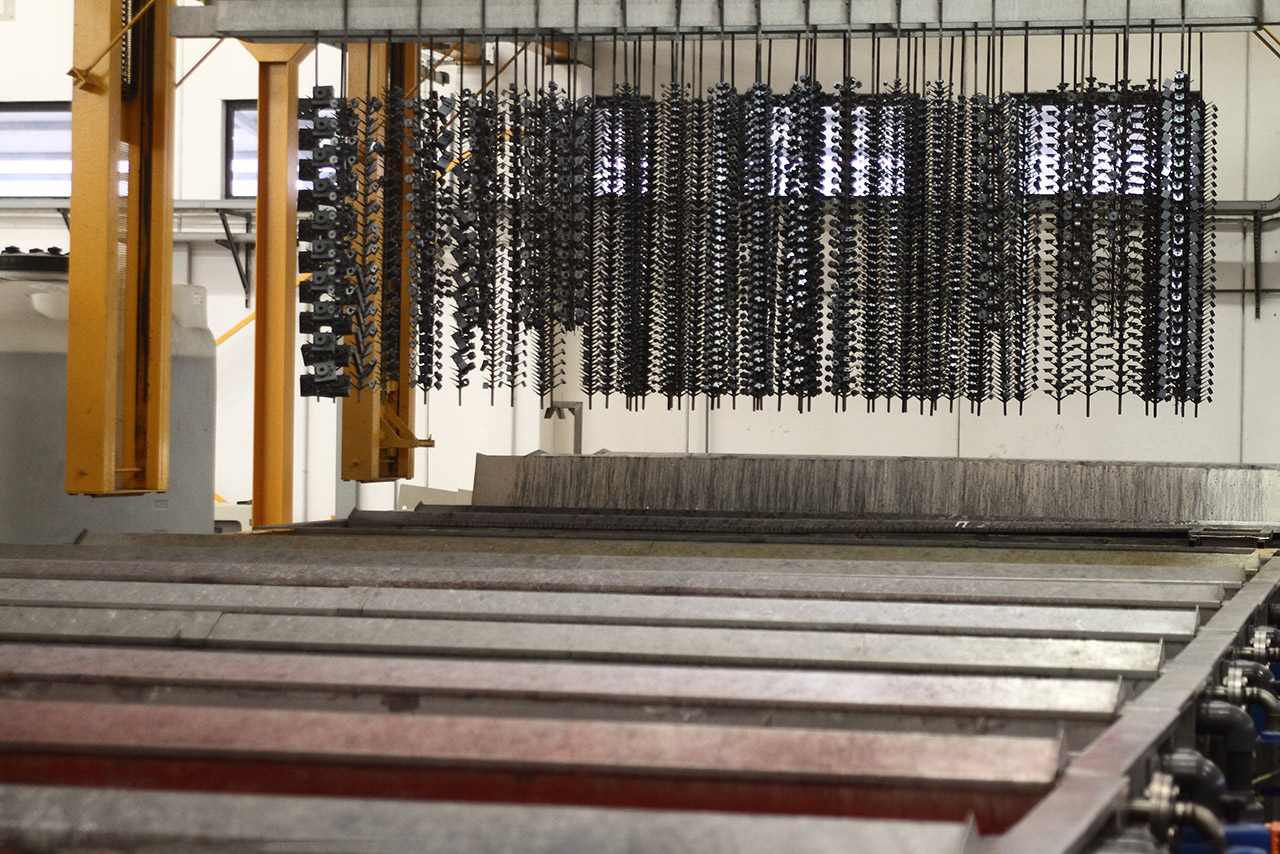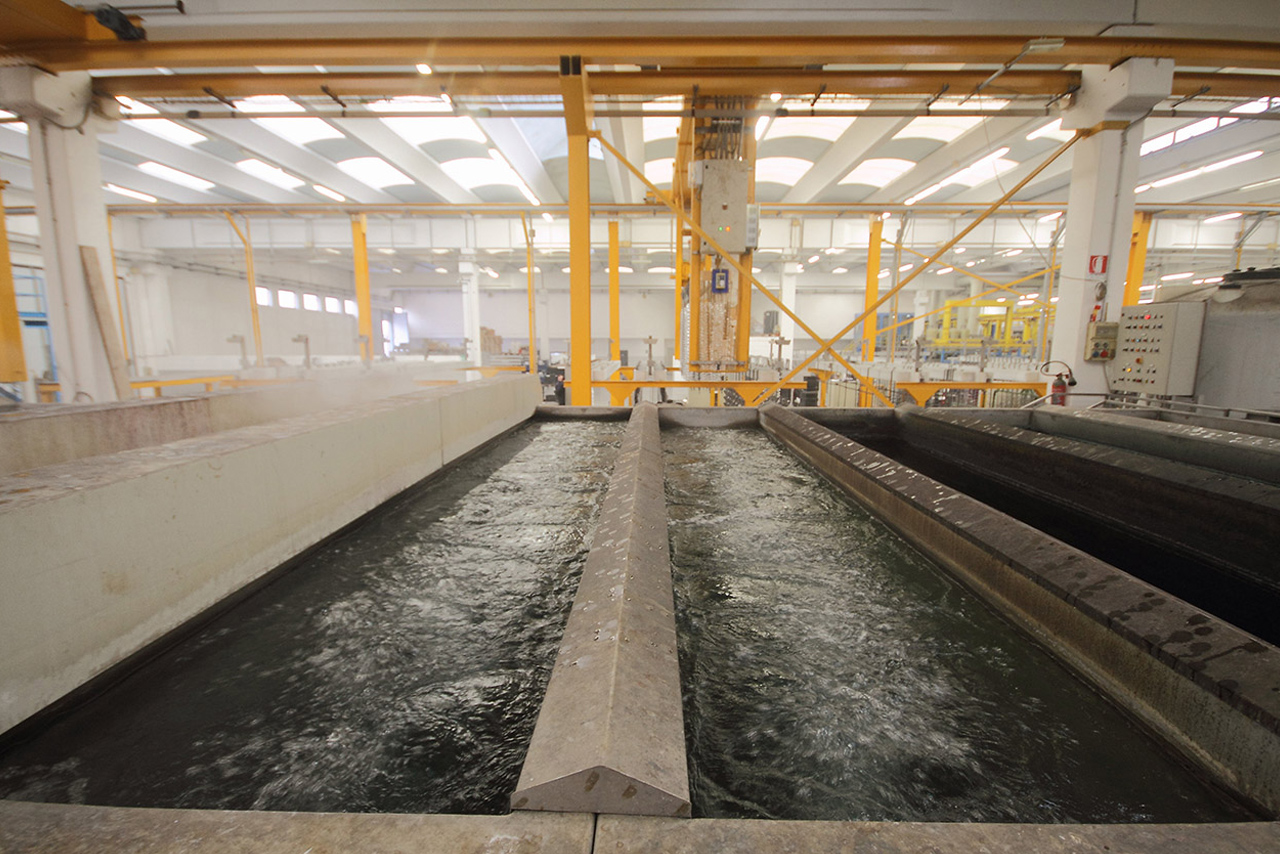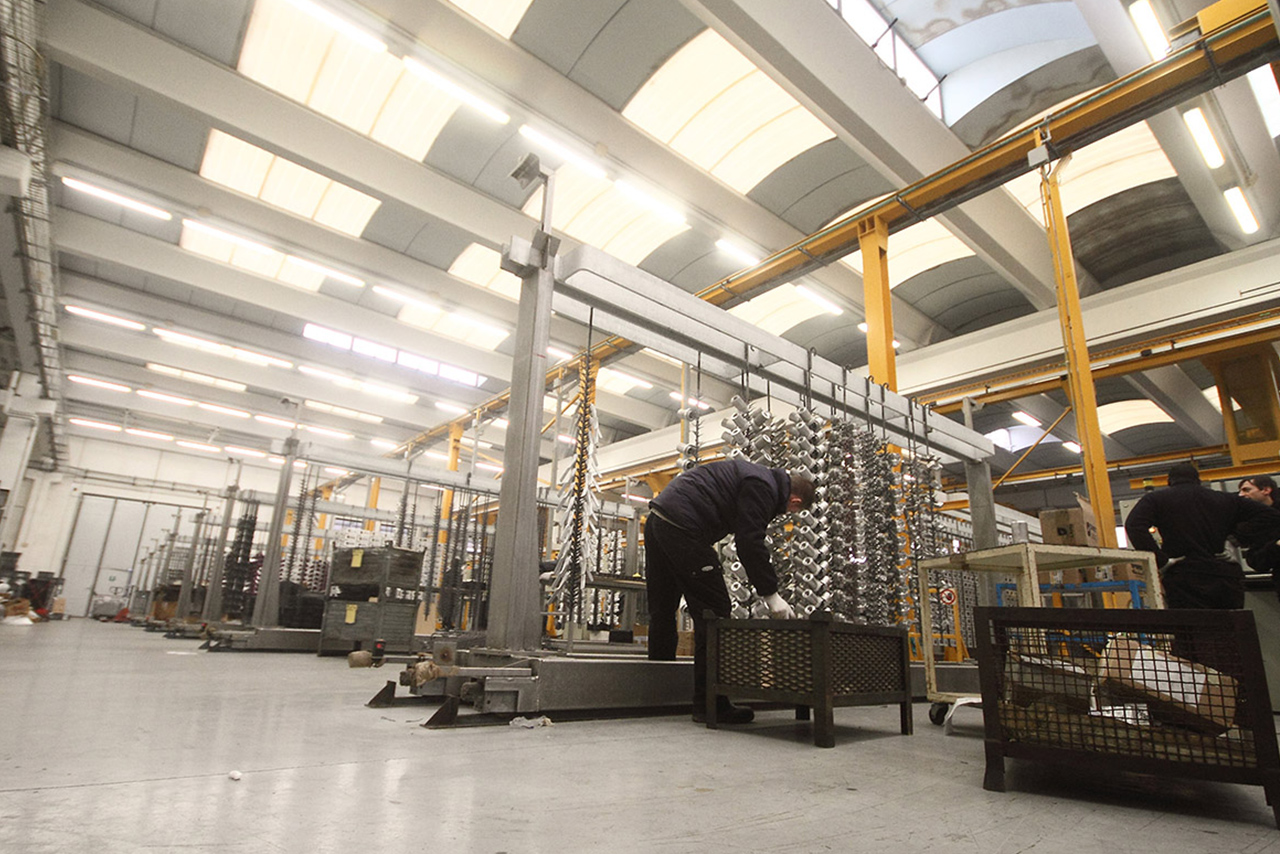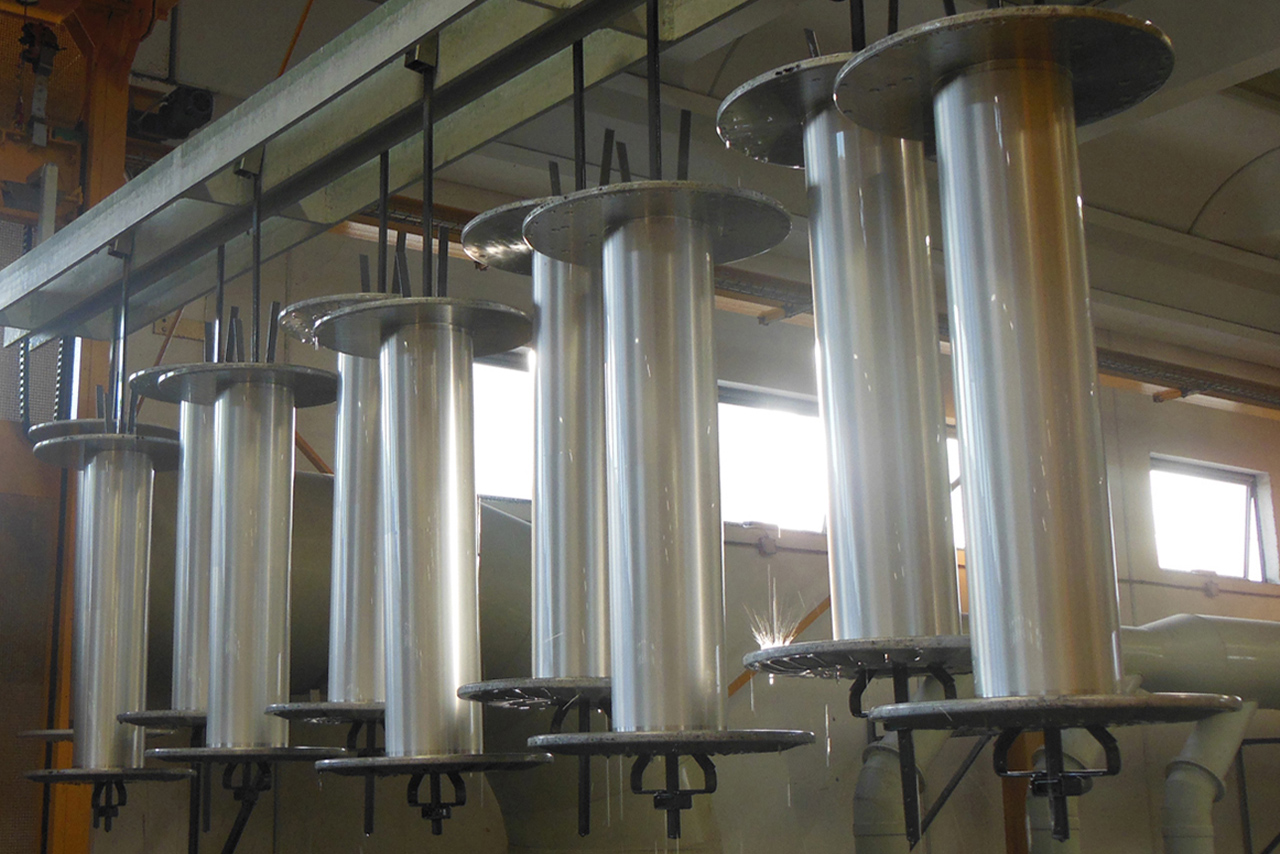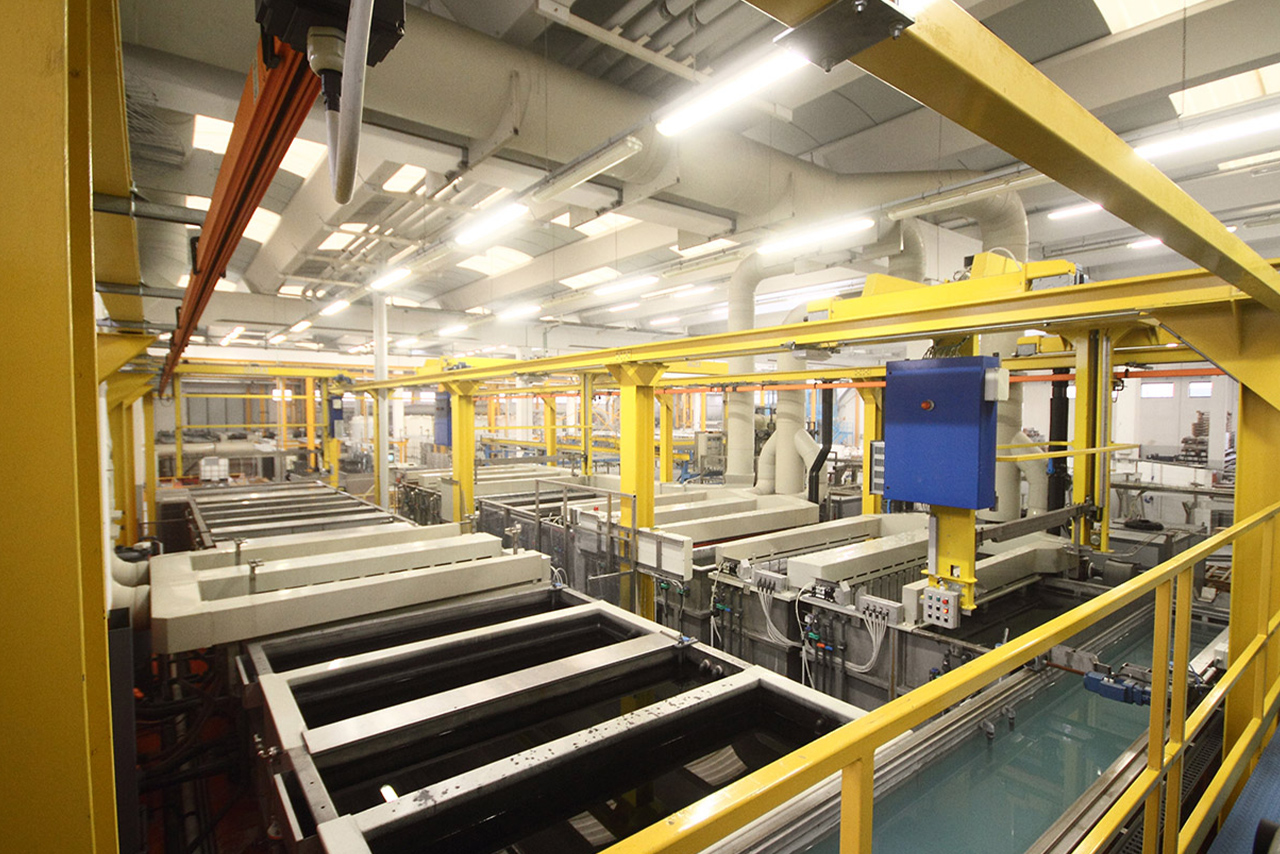 WHERE WE ARE


Contacts
address
Via Serpente, 87 – 25131 Brescia
telephone
+39 030 2680778
e-mail
commerciale@newoxidal.com
CONTACT FORM


Quotes or information?
For information and quotes, call the number
+39 030 2680778
or contact us by filling out the form below: