Chemical treatments of conversion coating of aluminium
---
The chemical treatments of conversion coating of aluminium are carried out on parts that need protection from the attack of chemical and atmospheric agents and from corrosion. Through this process, the detail develops resistance to any type of external aggression while at the same time maintaining its own characteristics of electrical conductivity. The passive film that is created by the treatment protects the piece and ensures adherence of the subsequent painting.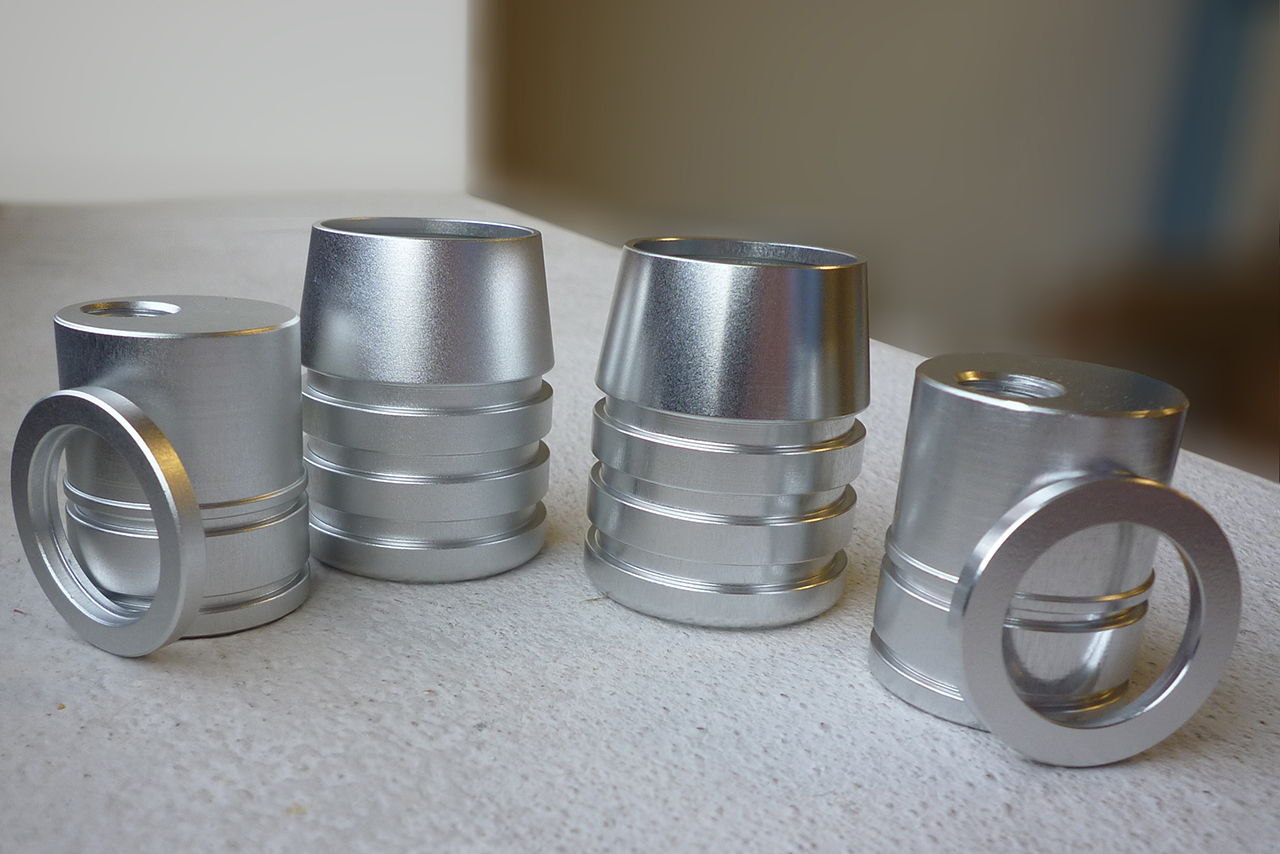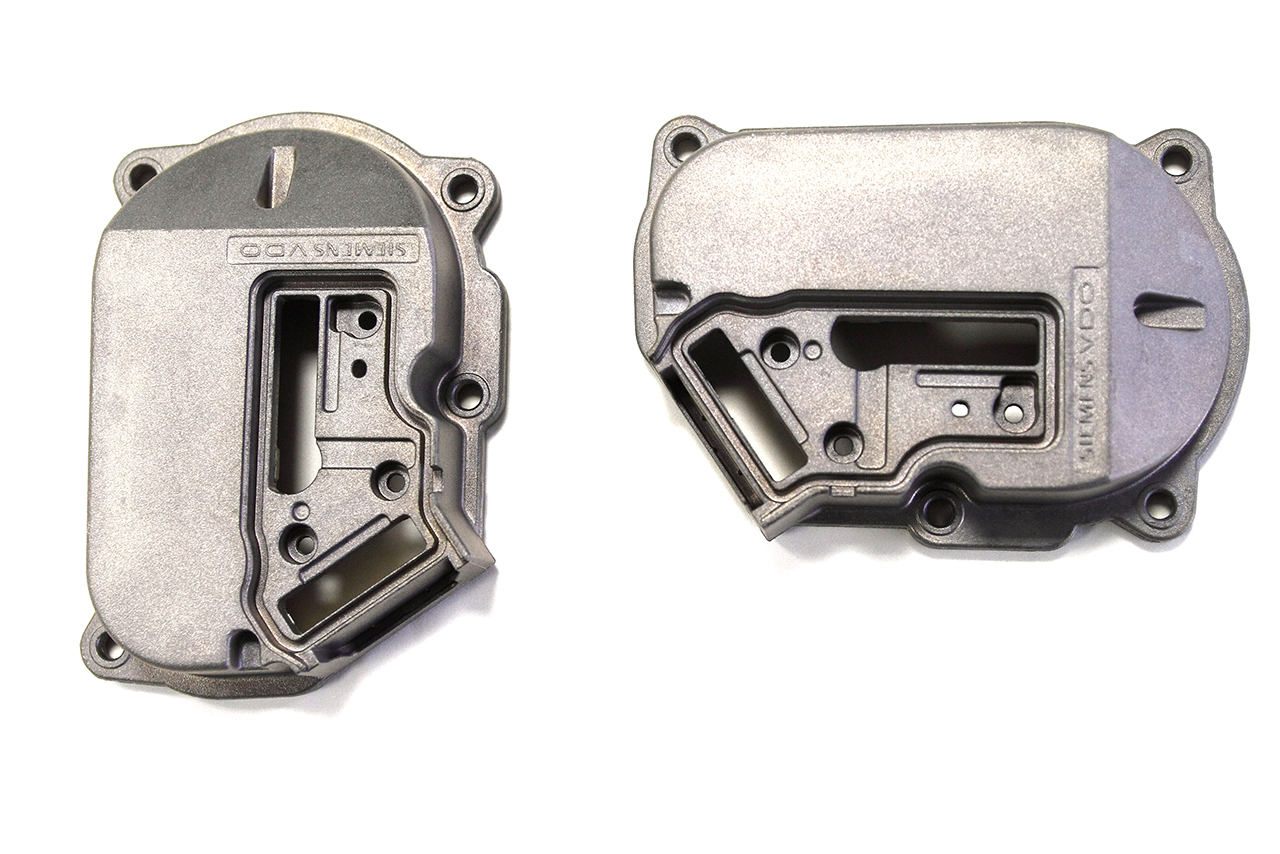 Chemical conversion coating carried out by New Oxidal in Brescia
New Oxidal carries out various treatments of chemical conversion coating::
Fluorozirconate passivation treatment: its characteristic is that it can be applied both on aluminium alloys and on magnesium alloys and in the complete absence of chromium molecules; it therefore meets the technical specifications that require it. The appearance of the protective film that is deposited on the surface of the piece is straw yellow and therefore makes the treatment perceptible. The process, carried out in the absence of nickel, chromium and zinc, forms a layer on the surface which improves the adhesion of the paint offering greater protection against corrosion.
Chromate passivation treatment: it is a chemical passivation treatment in the presence of Chromium III Its main feature is that of providing the details of aluminium alloys with greater resistance to corrosion than other passivation treatments, while maintaining their electrical conductivity.
Why contact New Oxidal?: vantages and applications of the chromate passivation
New Oxidal carries out the Surtec® 650 trivalent chromium passivation treatment in the total absence of the hexavalent Chromium VI molecule and therefore complies with the RoHs directive and sector specifications and regulations. All major production sectors, from automotive to military, have approved the Surtec® 650 treatment for the specifications of their products. The treatment has a colourless finish or with blue reflections and can vary according to the thickness of the treatment layer and the alloy used. Also in this case the adhesion of the subsequent painting is guaranteed where present.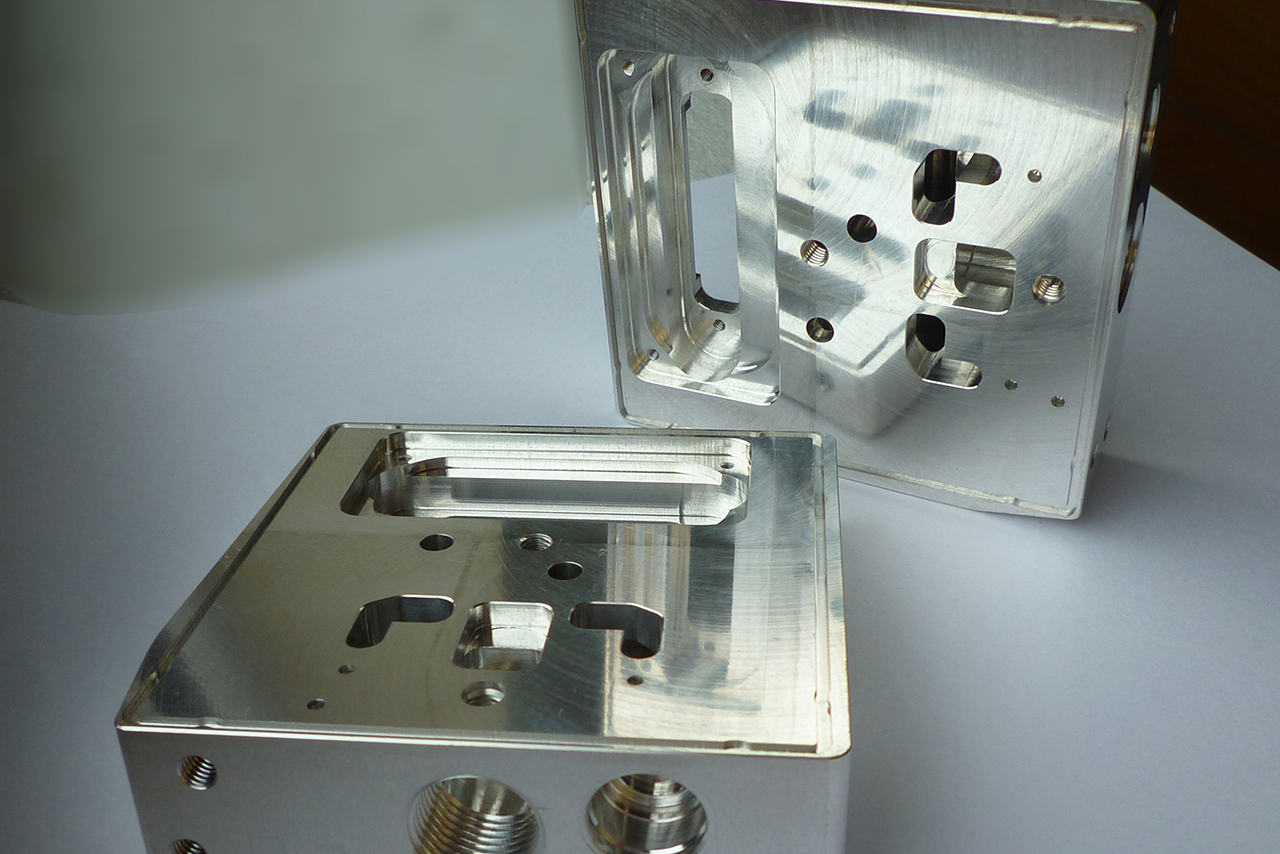 CONTACT FORM


Quotes or information?
For information and quotes, call the number
+39 030 2680778
or contact us by filling out the form below: