Ceramic anodizing of aluminium
---
Ceramic anodizing of aluminium
Ceramic anodizing is a treatment applied to those details which, in their final use, are subjected to high thermal stress and in particularly aggressive environments. The oxide layer generated on the parts is highly compact and therefore more resistant to corrosion. By carrying out tests in neutral salt spray (NSS), we managed to reach a resistance of 3,000 h.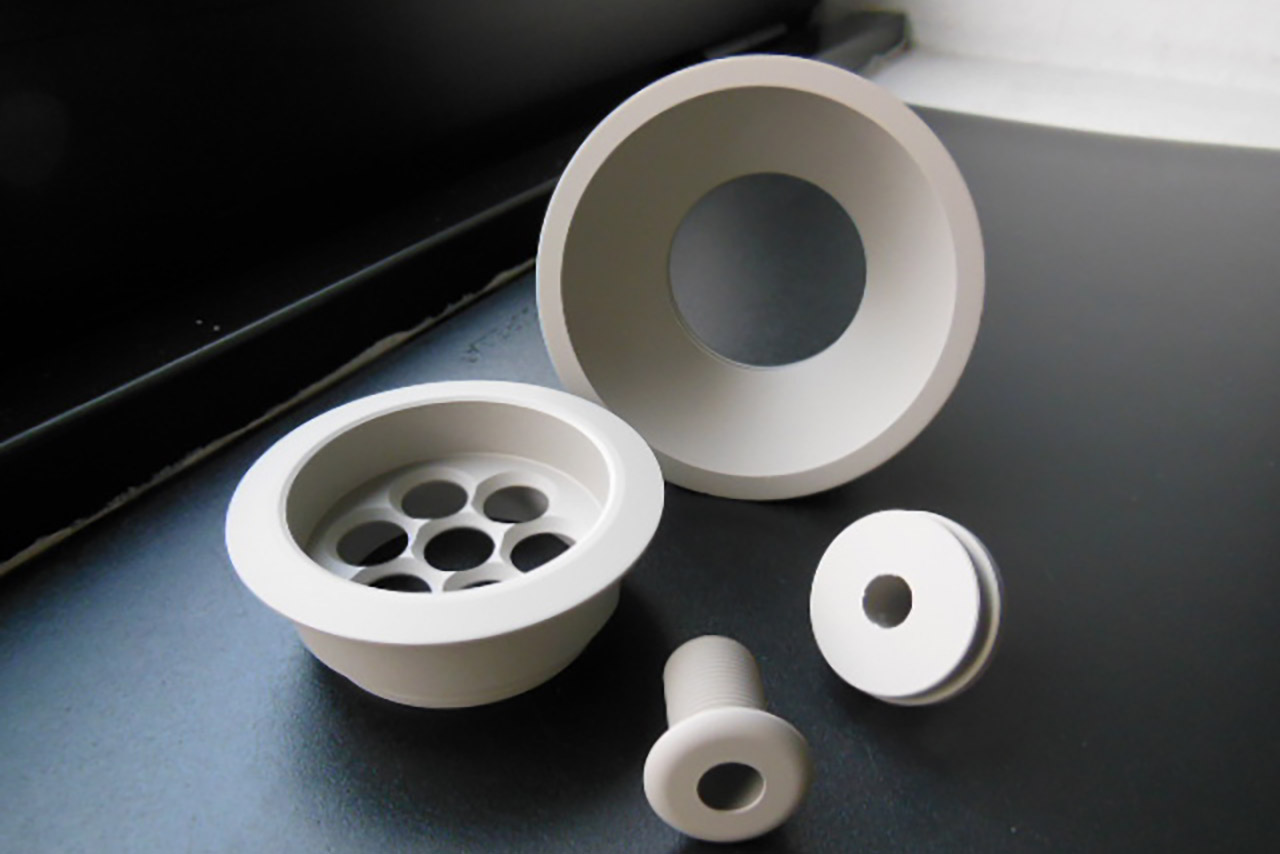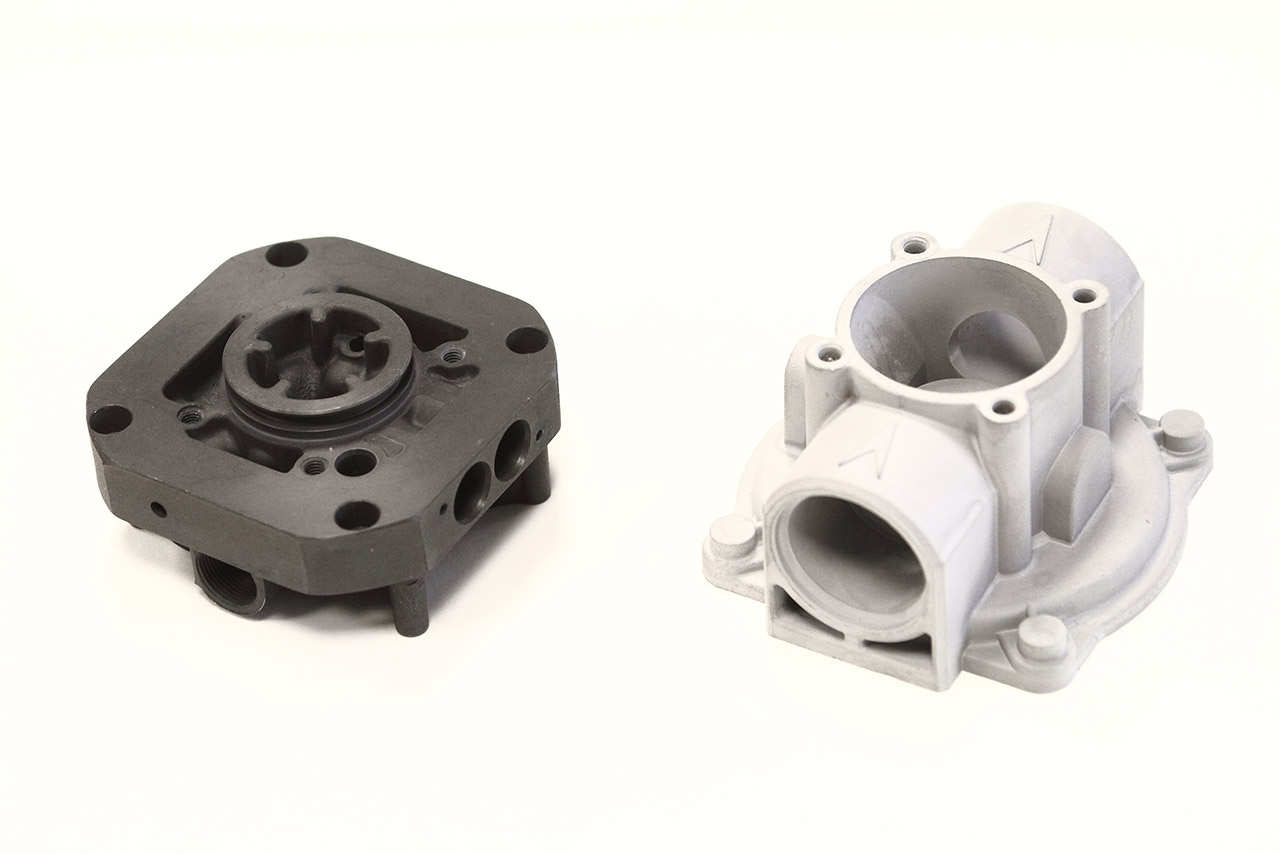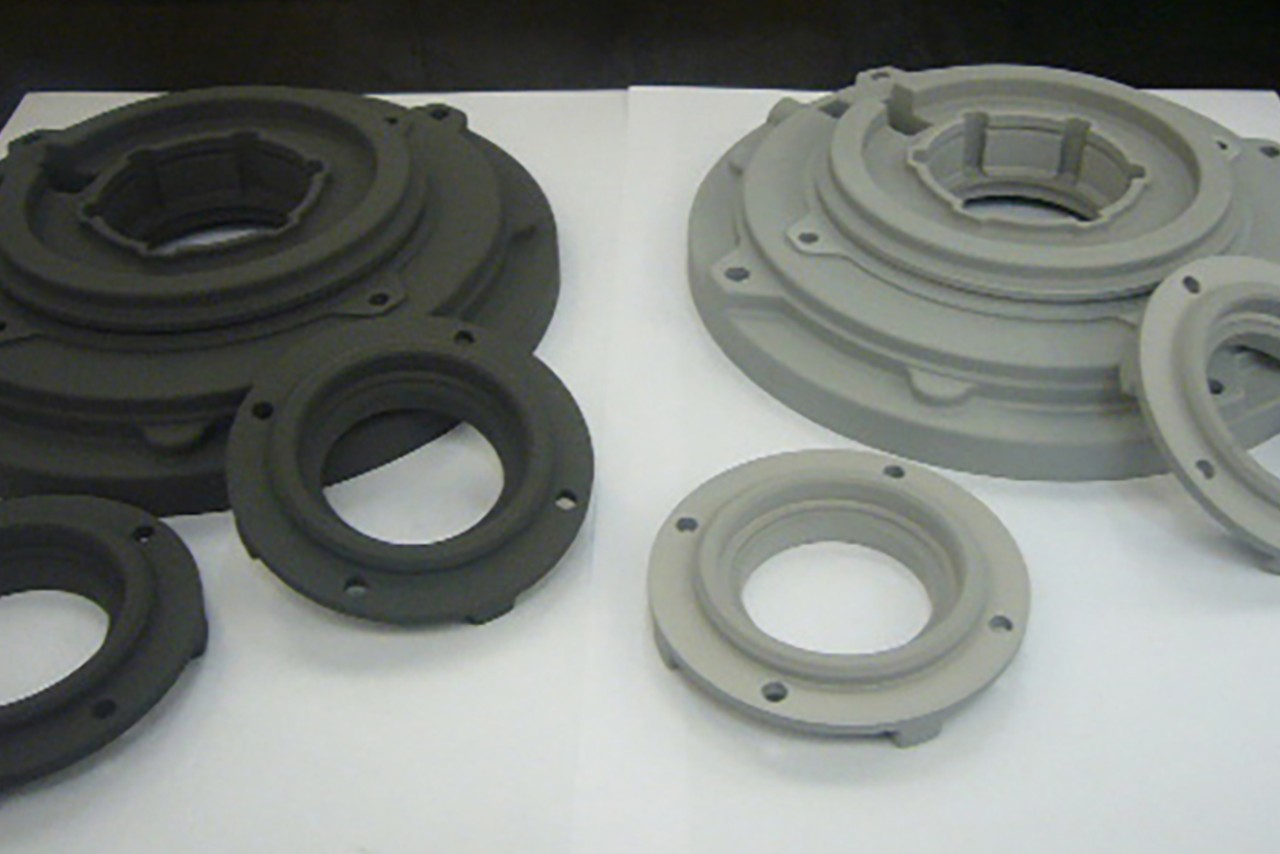 Vantages of ceramic anodizing of aluminium
The main benefit of the ceramic anodizing treatment is to make the aluminium part more resistant to high temperatures; at the end of our tests, in which we undergo the parts to temperatures above 400°C for 24 hours, we highlighted that the oxide layer remains intact and compact, without fractures and cracks, and with good dissipation power. The compactness and elasticity of the ceramic layer also allows deformations on the laminates after the treatment, with the total absence of the appearance of cracks or fractures that would be present in the case of a standard oxide layer (sulfuric oxidation). The aesthetic finish is pearly, matte, and smooth.
Applications of ceramic anodizing of aluminium
Ceramic anodizing is applicable on any laminated aluminium alloy, for plastic or forged processing, with greater performance tested on 5000 and 6000 alloys. With this treatment, ceramic oxide thicknesses ranging from 5 to 25 microns are achieved. Sectors in which it is mainly applied are the petrochemical, nautical and aeronautics. The treatment is ecological because it is carried out in the absence of heavy metals and complies with the RoHs directive.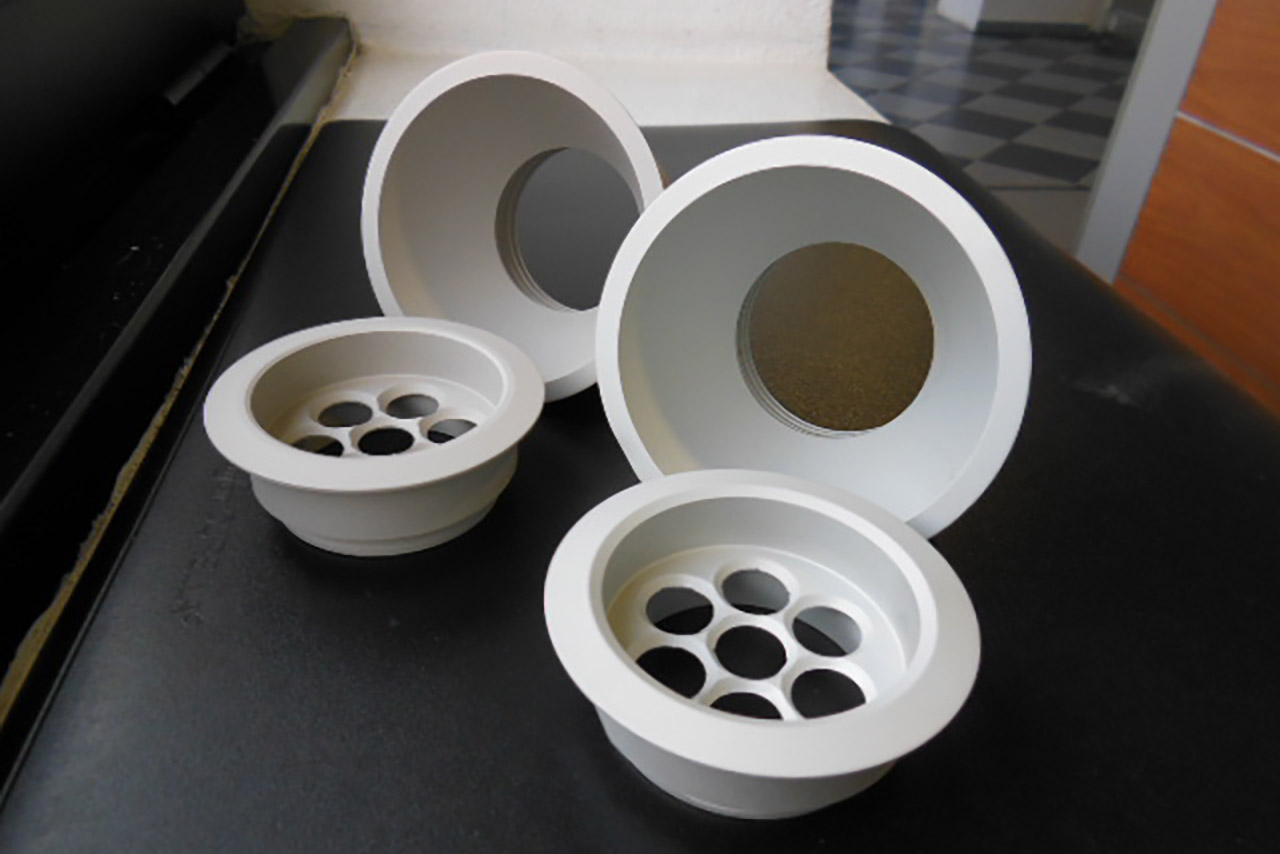 CONTACT FORM


Quotes or information?
For information and quotes, call the number
+39 030 2680778
or contact us by filling out the form below: